"LIBBY DID IT" This was the headline plastered across the front page of the Anchorage Times. On Wednesday, March 20, 1985, Libby Riddles Made History by becoming the first women champion of the 1,100 mile Iditarod Sled Dog Race. She has since appeared in Sports Illustrate and Vogue as well as numerous newspapers world wide. In 1985 she was named Sportswomen of the year by the Women's Sports Foundation as well as honored by the Iditarod veterinarians with the 1985 Leonhard Seppala Humanitarian Award. Libby also won the Humanitarian awards in the Iditarod, Kusko 300, and the John Beargrease race.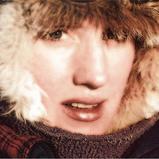 In 1985, Libby Riddles made history by becoming the first women to win the Iditarod Sled Dog Race in Alaska.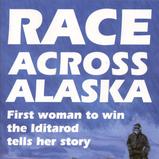 Find Libby's books here as well as other products.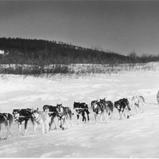 Take A look at Libby's dogs and adventures.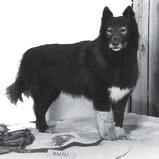 Interested in the Iditarod and the dogs? Learn More Here.